We now sell many types of industrial sewing machinery and replacement parts to the carpet, car-mat, geo-textile, and artificial turf sewing industries. We sell carpet binders and, sergers for sample and rug departments. Butt-seamers and small hand held machines for tufting, dyeing, finishing and shearing departments in the carpet industry. We sell machines on carts for the turf industry as well as hand-held machines.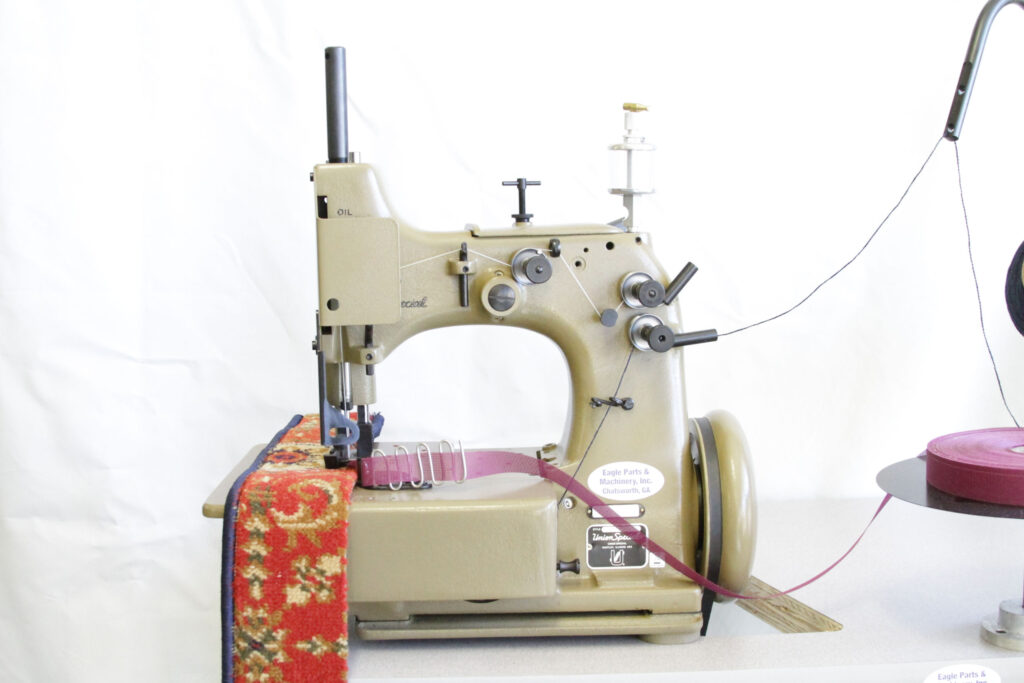 Purchase
We offer high quality equipment used by many aspects of the textile industry. Check out our machines gallery!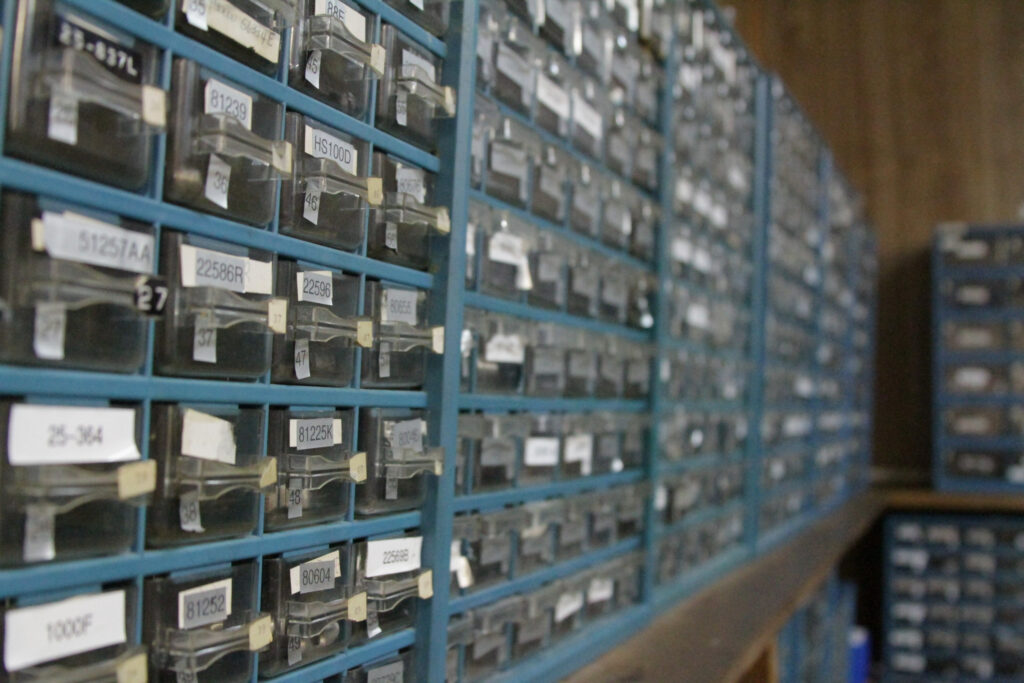 Repair
Our technicians can go onsite and fix problems you may have with our supported equipment. We understand downtime costs you money and will keep at the job until your company is back in operation.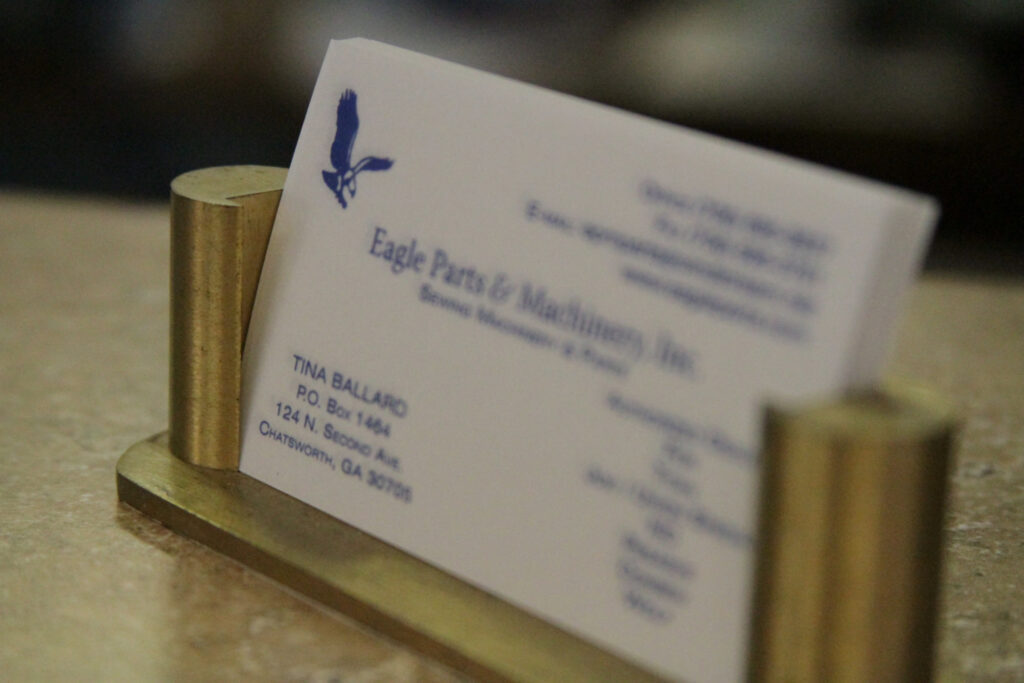 Experience
With over 30 years of experience, we've seen nearly everything. Call us for advice anytime!